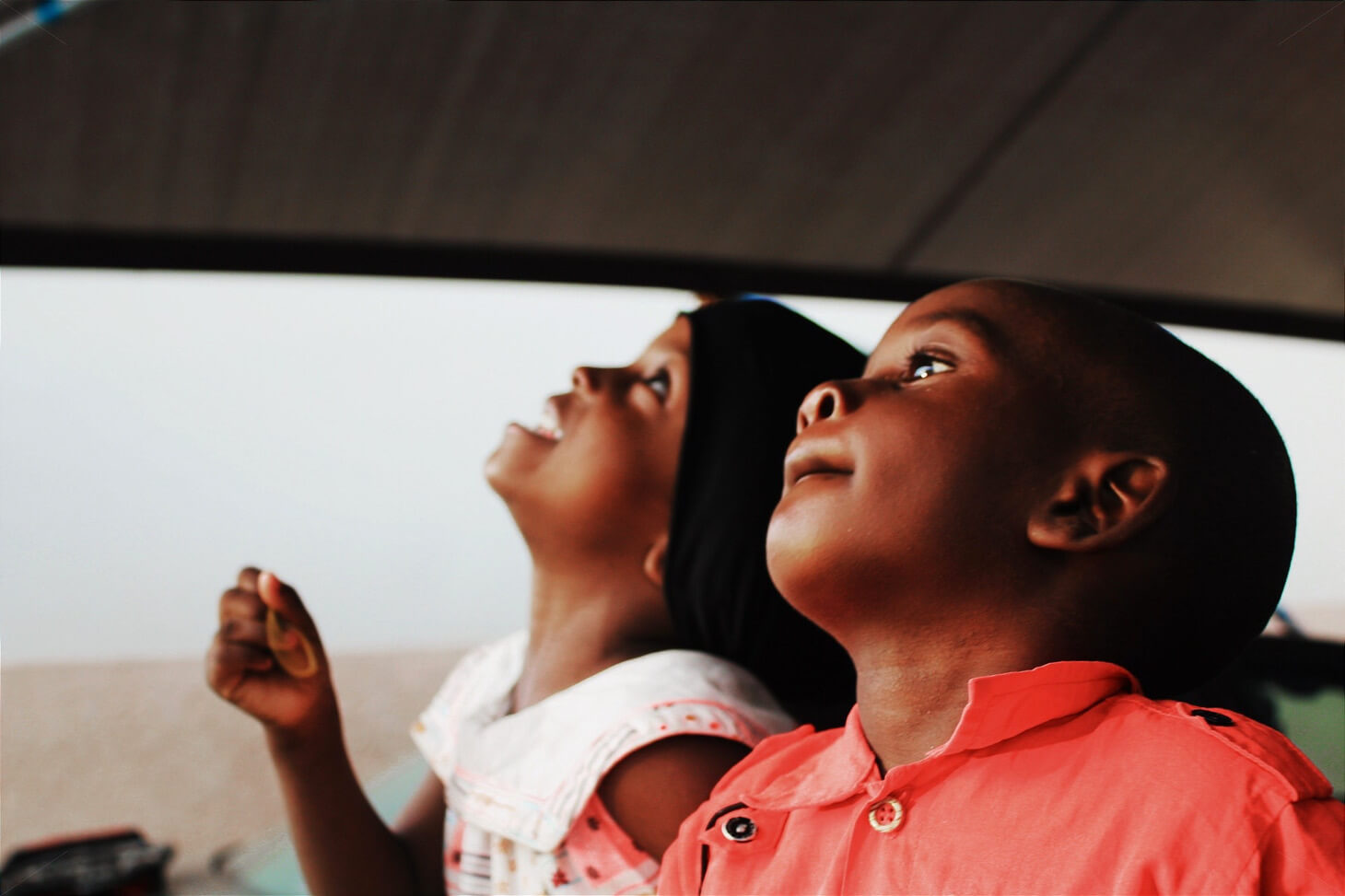 Of bare rears and awkward stares
The shields and spears bowing to unknown fears
Bullets and triggers suppression in our land lingers
The colour of our skin being the measure used to demean our being
Being black amounts to pain
Of blood stain and black stain
The blood shed accustomed to our black shade
An unethical strain pouring through our cultural rain
Should being black always amount to pain?
Of captivation and seeking emancipation
Even at the hands of death
Unfathomed strength is birthed
The graceful carrying of legacies
Being black will not always be pain
Of revolutions and retelling tales
The rebirth of hope
The shift of perspective
The change of narratives
Being black is not pain
Of power and creativity
The freedom and longevity
The standard of beauty
The continuous bliss of African passion and duty
Being black will never be pain.
Again.