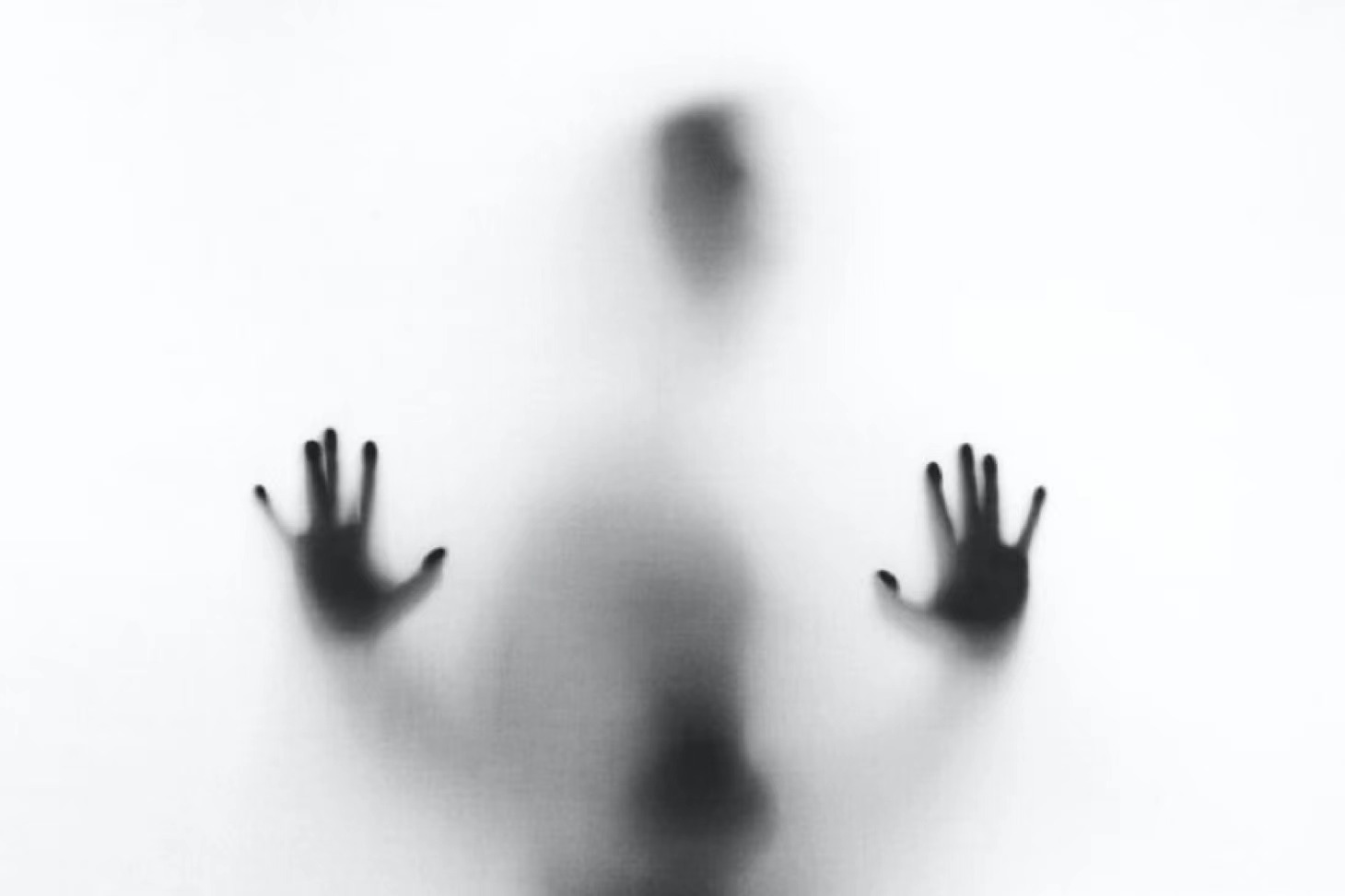 "Six Year Old Becomes World's Youngest Billionaire Scientist"
The babe in me leaped in joy just as the Biblical Babe in Maria did. Finally, something good is coming from within the shores of my Country. But it was all a nightmare!
I have come to a point in my life where I have stopped hoping that something good (the idea of good being the thing I desire) will come out of my country.
I have heard of, and read about young lads creating and discovering unimaginable things, but ever have I wondered when a certain 'Tiwalewa' living in 'Oshodi' with her parents and siblings would develop the next flying car.
I have realized that if 'Tiwalewa' would ever develop a flying car, some things have to not be obtainable...
Tiwalewa would have to be a male if Tiwalewa would be a citizen of my country, residing in my country.
Tiwalewa would either be a male or female if Tiwalewa was a citizen of my country, but resident abroad.
If Tiwalewa was a male resident in my country, it would still be impossible, except (and the probability is still really low) Tiwalewa was from a wealthy home.
No. 1 would be so because there are certain expectations to be accomplished by different people in this society I live in, and the category mentioned in this writing is not in line with the life expectancies of a female.
No. 2 would be accurate because I have noticed that there is something buried deep in our culture that seeks to cast out any activity that tends to display that category of 'youthful exuberance' being described.
No.3 would be so because even as a male resident in my country, there are an array of 'familiar sufferings' that he must pass through in order to excel. The academic curriculum, as I know it, is not designed to enlighten our young in these areas, it would rather be fashioned to teach them 'forestry in tourism and fishing in diaspora.'
The idea of creativity and discovery for a growing and better world is largely unknown in this land. Perhaps, our idea of growth is different. I guess that's where I'm getting it wrong. The growing worlds believe technology to be a major part of their future. While the third, fourth, to tenth worlds like us believe farming and forestry to be their future. Not only so, they focus their investments in these lines. That's why you see the government of a sunken nation like mine gloat in daylight over the redistribution of Wheelbarrows to Graduates. And you see headlines like 'Federal Government Scholarship for 50 Rice Farmers (Graduates).'
In the real life, what the headline I thought I saw read was, "Sixteen-Year Old Boy Rapes Six-Month Old Girl."
It is in this society, in the year of our Lord, 2021, that you see a constellation of grown ups argue to and fro on the constitutionality and justification of a Nineteen year old child to use an Android device worth N65, 000 (primarily for inflation rate). It basically has no special features, except the product name.
It is also in this society that an undergraduate student is quizzed by the siblings and parents on the rationale of seeking to acquire a Laptop and a Browsing phone. "There are Cafés," they said.
I have also come to realize that our spirit is attuned to the goals of our nation, Farming and Forestry Related Services.
I do have a colleague whom I see his updates regularly, creating drones and technological innovations, still within the land. But I know he will leave, soonest!